he team of patent experts, trademark experts contributes to the growth/development of businesses from the aspects of intellectual property rights.

Intellectual property is an essential management element for growth and development on the basis of technology for not only big companies but also for small-to-medium-sized companies/venture companies. From this perspective, there are lots of small-to-medium-sized companies/venture companies that tend to be fully occupied in original technology development, development/expansion of distribution routes and have insufficient time/personnel resources/knowledge for examining intellectual property strategy not long after establishment.

However, such conditions are potentially dangerous.

For example, if a developed technology infringes an existing patent right, there is a fear that the company may be forced to change not only the design at that time, but also business strategy itself. Even if the developed technology does not infringe any existing patent right, there is also a fear that it may not be possible to lay a stable foundation for business management indefinitely when it is left as it is without securing the exclusive license by obtaining a patent right for the identified technology, and this opens the field for competitors to enter.

We provide support with utmost of effort for reducing the risk related to intellectual property and effectively managing/operating intellectual property instead of intellectual property departments, which large companies usually have.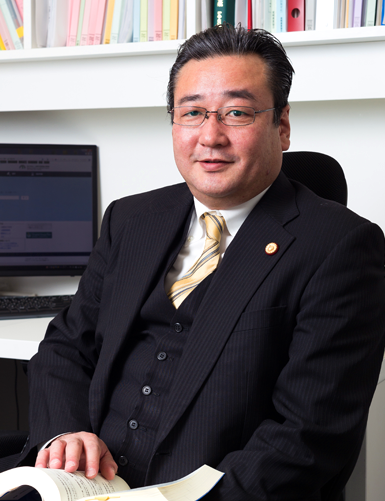 Qualifications
Patent Attorney, Intellectual property analyst (certified by AIPE)
Areas of
Specialization
Electrical/Control/Mechanical (Medical imagers/Robotics/
Electronic devices/Image processing/Business model patent)
Personal
history

1987

Graduated from Management Engineering Department, Department of Science and Engineering, Tokyo University of Science

1987~1990

Worked at Hitachi Systems, Ltd

1990~2014

Worked at Suzuye & Suzuye (patent firm)

2014

Patent attorney registration (Registration number 19419)

2014

Established Seven Color Patent Firm

2014~

Seven Color Patent Firm

Affiliation
Japan Patent Attorneys Association
Patent Attorneys Cooperative Association of Japan
Risou Business Douyukai, Tokyo University of Science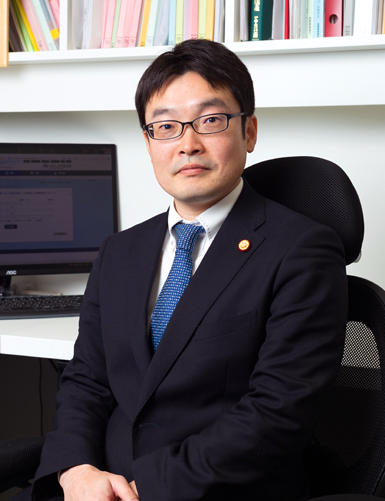 Qualifications
Patent Attorney (Supplemental registration of specific infringement litigation representation work)
Intellectual property analyst (contents)
Areas of
Specialization
Trademark, Design, Unfair Competition Prevention Act, Copyright
Personal
history

1998

Graduated in Faculty of law, Department of law from Sophia University

2000

Worked at Suzuye & Suzuye (patent firm)

2005

Patent attorney registration (Registration number 14134)

2007

Supplemental registration of specific infringement litigation representation work

2015〜

Seven Color Patent Firm

Affiliation
Japan Patent Attorneys Association
Japan Patent Attorneys Association medium- sized companies/Venture support committee, Kantou branch Small-to-
Japan Patent Attorneys Association permanently installed intellectual property counseling room counseling staff Kantou branch